Bob Dole posed in front of flag | Robert and Elizabeth Dole Archive and Special Collections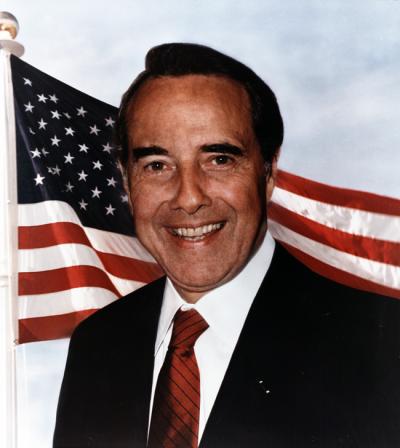 dip.ovs_4_46167.jpg (JPEG Image, 155.99 KB)
Download Original File

To request a hi-res copy, contact us at dolearchives@ku.edu
Title:
Bob Dole posed in front of flag
Description:
Dole, Robert J., 1923-. Bob Dole is standing in front of a flag that is on a flag pole. It is a picture from his chest up. Bob Dole is wearing a red tie. There are clouds visible in the background.
Phys. Desc:
Color; 11"x14" photograph.
ID:
ovs_4_46167
Repository:
Robert and Elizabeth Dole Archive and Special Collections
Found in:
Dole Photograph Collection (Old Arrangement - For Reference Only), 1880-1996


[information restricted]